Our best-in-class products and services minimize your cybersecurity risks, increase productivity, allowing you to focus on growing your business
Total Business Systems is truly a one-stop shop for all of your technology needs. Our expertise range from cybersecurity, including managed IT services to security solutions such as video surveillance and access control, point of sale systems and voice and data wiring. We're able to service your company at a level that no other company in the southeast United States can.
As a service-first company, we excel at meeting all of the technology needs of our clients at a good price
Michael Stern from Total Business Systems joins Ian, Matt, and Jen to discuss what the latest technology and cybersecurity threats are to your business and the ways to protect yourself. Michael is an expert in IT solutions and the latest in cybersecurity. You don't want to miss this episode!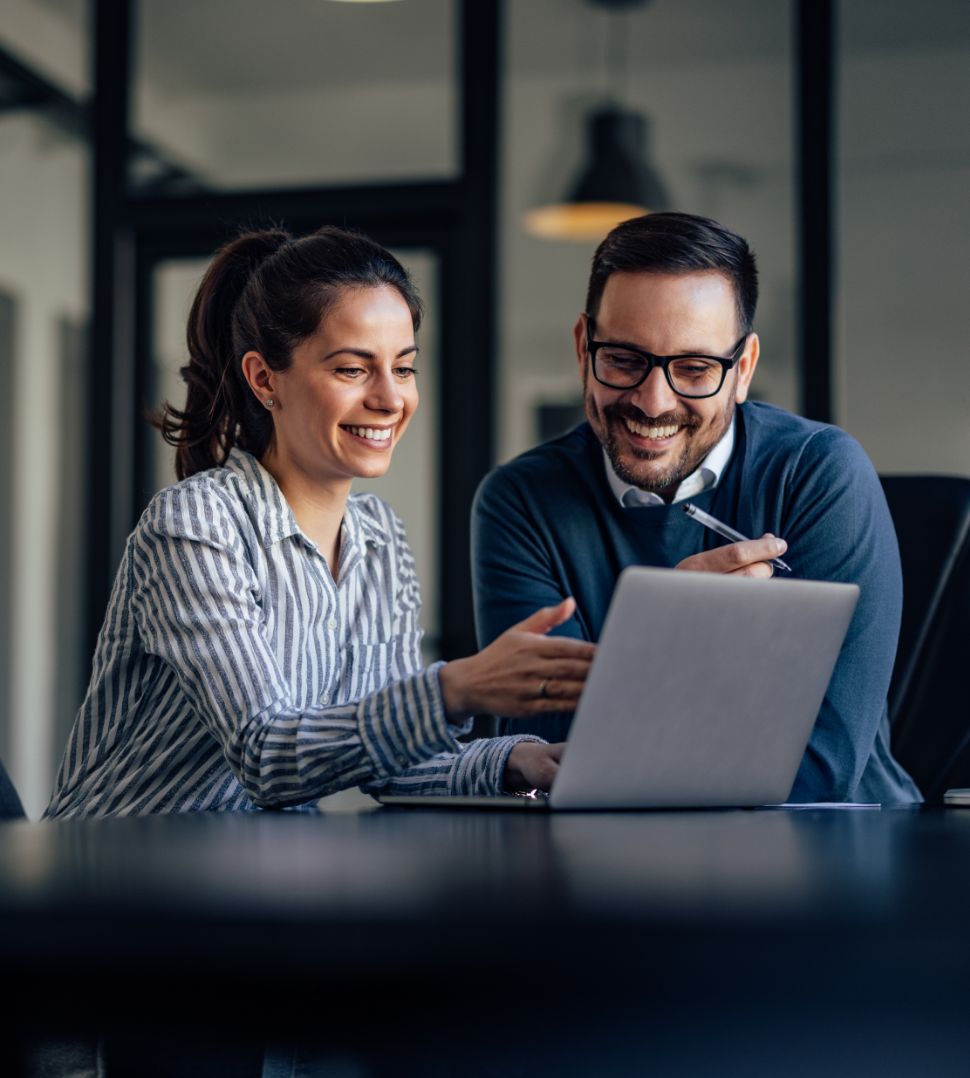 TBS Delivers First-Class Customer Service and Always Shows Respect and Gratitude
But you don't have to take our word for it
My company uses TBS for all of our computer support needs. They are always available and seem to really strive to meet our needs as quickly and as professionally as possible. I highly recommend TBS to both individuals with computer needs and businesses with commercial and enterprise needs.
Our business has been a customer of TBS for a few years now and they are just as professional and responsive to our needs and emergencies now as they were when we first started working with them. We are happy to have TBS as a partner in our success.
We use TBS for all our IT and phone system needs. They are professional and extremely knowledgeable. They quickly come to our offices in emergency situations. We've taken our computers to their offices for repair several times. It's nice to have knowledgeable people that are always willing to help! I highly recommend TBS!
Not sure how secure your organization is? Want to know if you're safe from data breaches?
Download our FREE Cybersecurity Checklist to get a broad view of your data security status and zero in on any vulnerabilities
"*" indicates required fields