At Total Business Systems, we have over 30 years of experience helping businesses grow with a vast array of technology services. Whether your business is insurance, medical, educational, not for profit, or somewhere in between, we have the expertise to take care of your technology needs. One call could solve it all.
Total Business Systems has been providing technology sales, service, and support since 1991. We are a service-based company that puts service first, not sales. We provide 24/7 monitoring solutions and has one of the nation's fastest response times. Our company is unique because it provides one of the largest scopes of technology products and services under one roof, unmatched by any one company in the southeast United States.
We offer to partner with our customers to be an extension of their company, reviewing all their monthly and yearly technology services. We work with our customers to reduce their overall monthly and yearly overhead cost while increasing productivity and profits.
We manage our client's IT and monitor behind the scenes to ensure a high level of support to reduce IT issues, downtime and attempt to alleviate cybersecurity risks. Our certified team of IT specialists provide our clients peace of mind knowing we are there for them. A successful relationship starts and ends with communication. Contact us today and let us know how we can best serve you.
Our management team brings decades of experience and a history of success in building excellent IT Services that are customized for each company we support, based on the needs of the business. Integrity, vision, leadership, and hard work are the pillars of our success and they characterize our team.
Combining business sense with technical expertise, they guide our talented team to conceptualize and build innovative services and solutions. They are agents of change that help set direction and provide visionary goals.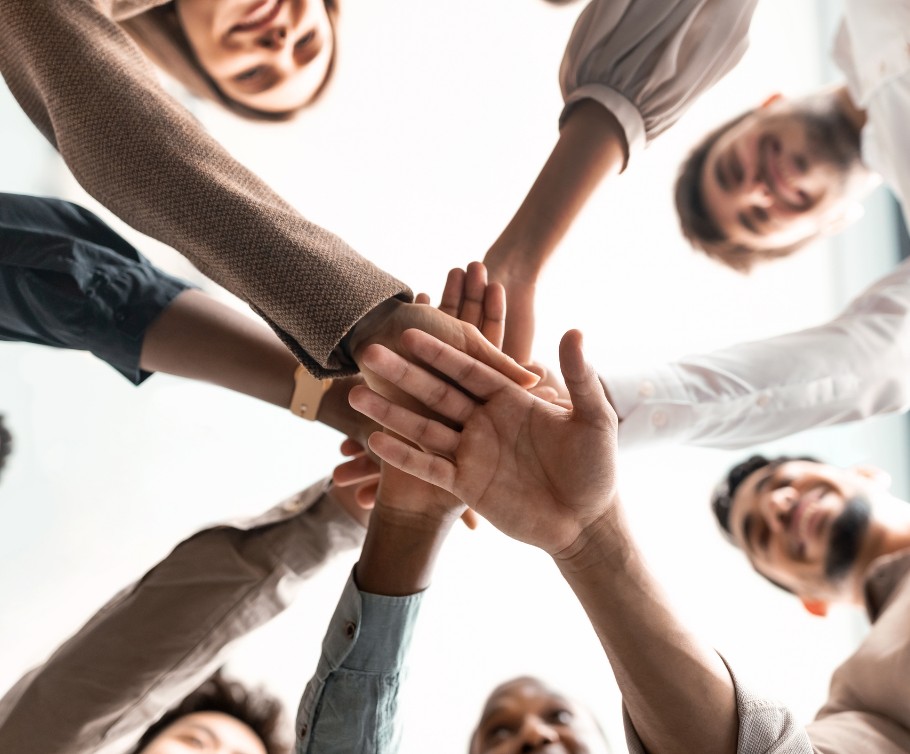 Contact us today for a complimentary technology consultation to learn how we can help your company like we have for so many other companies since 1991