Total Business Systems (TBS), headquartered in Jacksonville, FL, is a full-service IT company with unique offerings in the strategic, creative, and technical disciplines. Founded in 1991, we have grown from a single standing company to now facilitating over seven different divisions that give Total Business Systems a new approach to IT management.
We deliver enterprise-wide, world-class IT services and national support to clients across the country from right here in Jacksonville, working hard to transform their IT operations. We provide consistent and efficient solutions that allow our clients to focus on core competencies and on running their operations with the peace of mind that comes with best-in-class service and support — a turning point in IT transformation.
Total Business Systems is truly a one-stop shop for all of your technology needs. From managed IT services to voice and data services, security solutions such as video surveillance and access control, point of sale systems, and voice and data wiring. Because of our wide array of expertise, we're able to service your company as a level that no other company in Jacksonville can.
Our core focus is to provide unparalleled customer service not seen in this day and age. Technology can be overwhelming and downright scary for some businesses, especially as they're growing. Our team of experts based right here in Jacksonville will take the time to assess your business's exact needs, recommend improvements, and be there to minimize the downtime your business experiences during the installation phase and every step of the way moving forward.
Our management team brings decades of experience and a history of success in building excellent IT Services that are customized for each company we support, based on the needs of the business. Integrity, vision, leadership, and hard work are the pillars of our success and they characterize our team.
Combining business sense with technical expertise, they guide our talented team to conceptualize and build innovative services and solutions. They are agents of change that help set direction and provide visionary goals.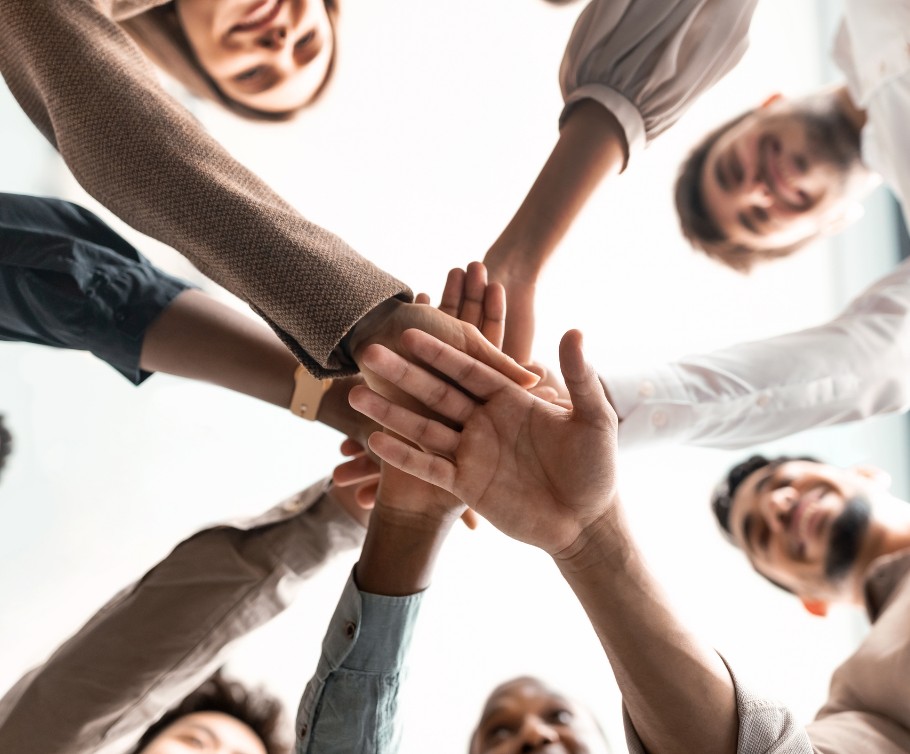 Contact us today for a complimentary technology consultation to learn how we can help your company like we have for so many other companies since 1991